Hyderabad: BJP legislator demands cancellation of ORR contract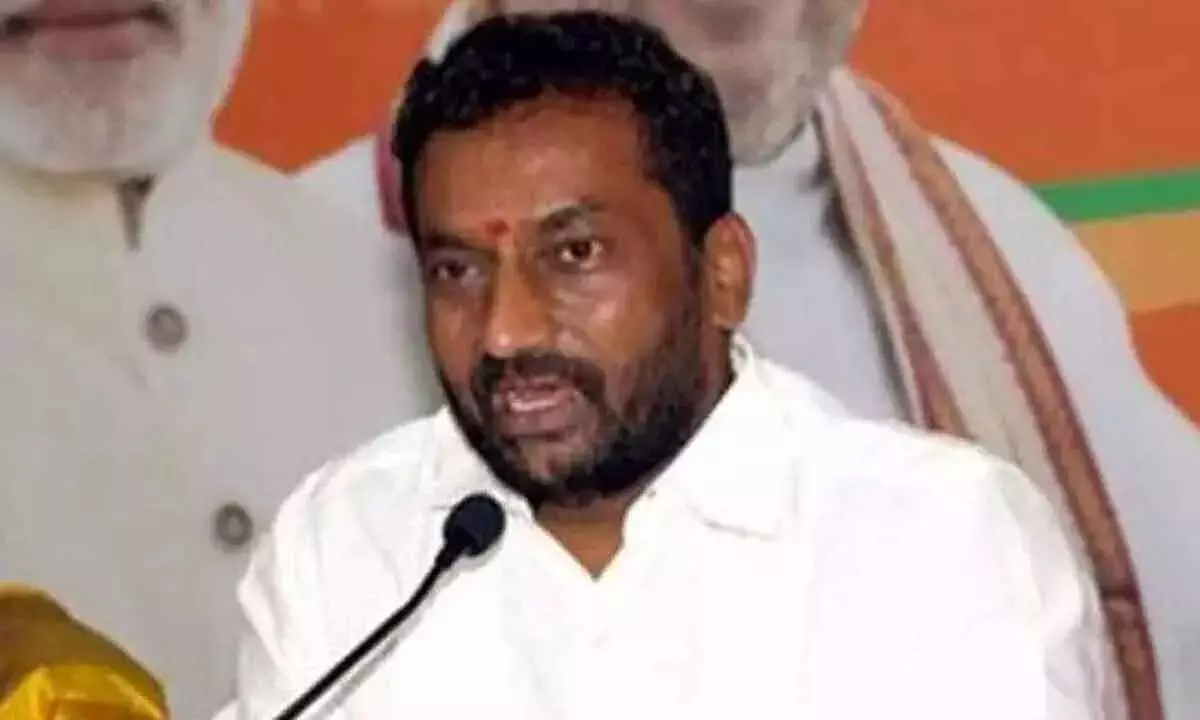 Highlights
Raghunandan Rao to approach court after vacation
Hyderabad: Demanding cancellation of the contract given to IRB Infrastructure Development Ltd for managing the ORR, BJP legislator M Raghunandan Rao on Thursday said he would approach the court after the vacation.
Rao raised questions on the ORR tenders at a press conference at the party office. He said IRB Infrastructures had filed the tender for Rs 7,272 crore; who had increased it to Rs 7,380 crore.
The BJP leader questioned why the tender was opened after ten days and why details were not kept in public domain for 15 days. Who gave such orders; official should answer the two questions, he said. Rao asserted that without answering these questions the IRB and officials were 'terrorising' the media; they should change their attitude. He revealed that the organisation had brutally murdered a person who filed an RTI against the company on the Pune Expressway issue.
Rao said Municipal Administration Minister KT Rama Rao who responds to every other issue was silent on this. He recalled that on June 15, 2018, one toll gate user noted, "The toll personnel are giving manual receipts, should we accept this? Is the money coming to the government or going to a private party?" Rao responded to this within 16 minutes and asked officials to act swiftly and sack the personnel.
"The minister who responded within 16 minutes did not answer why Rs 7,272 crore had changed to Rs 7,380 crore. Why was the amount increased.There is no response; people have doubts on this," said Raghunandan Rao asking why the government was giving relaxations to IRB. "When you are inviting international companies, why have you changed and manipulated so many clauses in tenders? This clearly shows there is something wrong," he quipped.