Hanamkonda: Former IAS Akunuri Murali arrested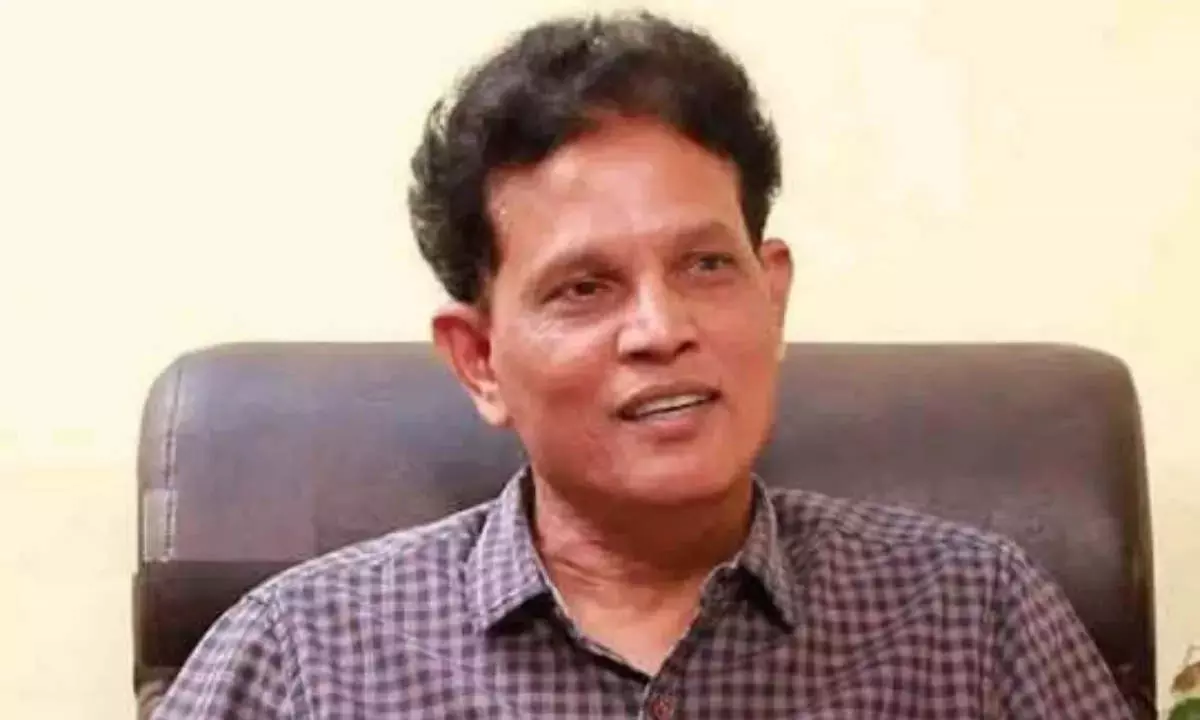 Highlights
The SDF said they were planning to hold a meeting with the people of Ambedkar colony at Balasamudram at 7 am demanding the government for allotment of double bedroom houses
A total of 540 2 BHK houses were constructed five years ago. But the government is not allocating them to the poor who are suffering due to lack of houses
Hanamkonda: Police on Tuesday arrested a former IAS officer and convenor of the Social Democratic Forum (SDF) Akunuri Murali and the Forum's co-convenor Dr Prudhviraj. According to a message shared on social media platforms by the SDF, they were sleeping in a hut at Ambedkar Colony in Hanamkonda when the police picked them up and shifted to Subedari police station.

The SDF said they were planning to hold a meeting with the people of Ambedkar colony at Balasamudram at 7 am demanding the government for allotment of double bedroom houses constructed at Ambedkar Nagar.
"A total of 540 2 BHK houses were constructed five years ago. But the government is not allocating them to the poor who are suffering due to lack of houses," the SDF said, and condemned the arrests.
Murali and his associates along with local people had staged a protest in Bhupalpally town, on Monday demanding allotment of the double bedroom houses to the poor. He was arrested when he along with nearly 200 people tried to visit the 2BHK houses and occupy them.
Later, he staged a dharna at the police station itself demanding allotment of the houses. Learning about the incident, Bhupalpally Collector Bhavesh Mishra sent the local Thasildar Md Iqbal to talk to the former IAS officer. Though officials promised that the houses would be allotted in 10 days, Murali demanded immediate steps for the allotment. However, the Collector promised that the allotment of the houses would be done by February 4.
Following this, Murali called off his protest and said that he would visit Bhupalpally again on February 6 to know the allotment progress. Murali worked as the first district Collector of Jayashankar Bhupalpally from 2016 to 18. The construction of a total of 500 double bedroom houses was completed, while construction of 500 more houses is going on.