Father along with two daughters allegedly commits suicide in Boinapally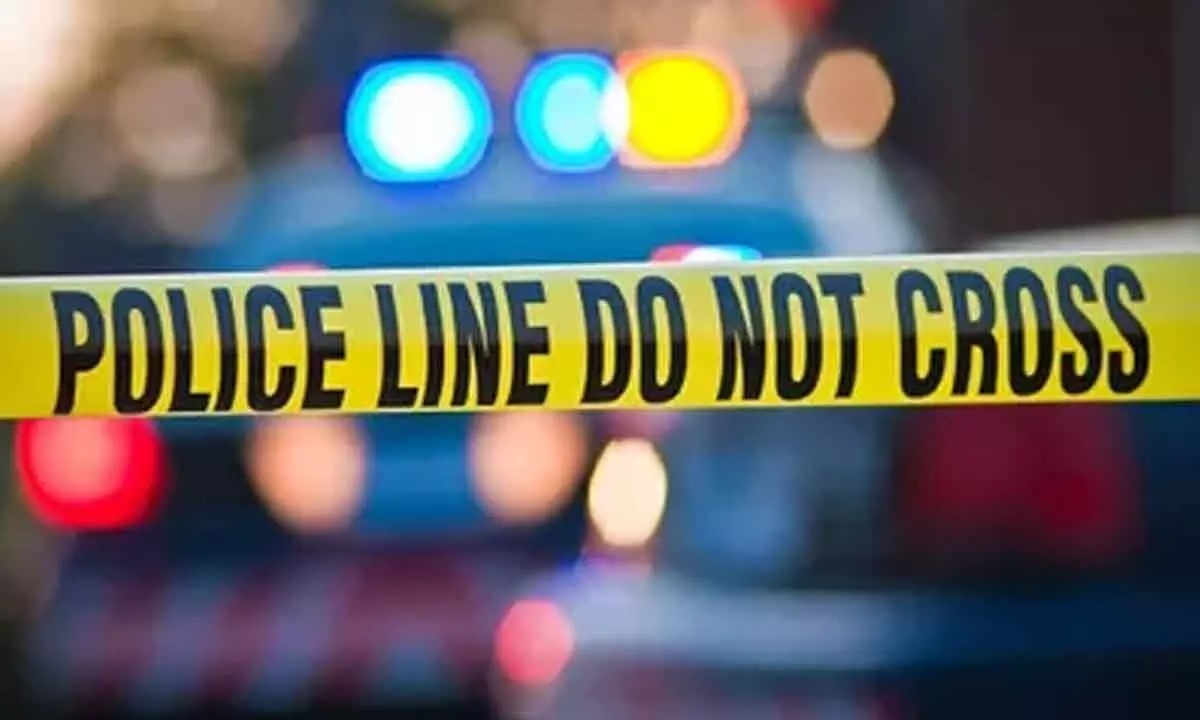 Highlights
father killed his two young daughters before taking his own life
A tragic incident occurred in the Boinapally police station area, where a father killed his two young daughters before taking his own life. The incident occurred in Old Boinapally Bhavani Nagar. The man, identified as Srikanth Chary (42), administered sleeping tablets to his two daughters, Sravanthi (8) and Sravya (7), before committing suicide.
According to the police, Srikanth Chary was involved in the silver business. The incident took place in Boinapally, resulting in the death of all three individuals involved. It appears that Srikanta Chari carried out this act due to family disputes.
The Boinapally police, who arrived at the scene, have registered a case and are currently investigating the circumstances surrounding the suicide. Further details regarding the incident are yet to be known.