Does Google use ChatGPT data to train Bard; Find details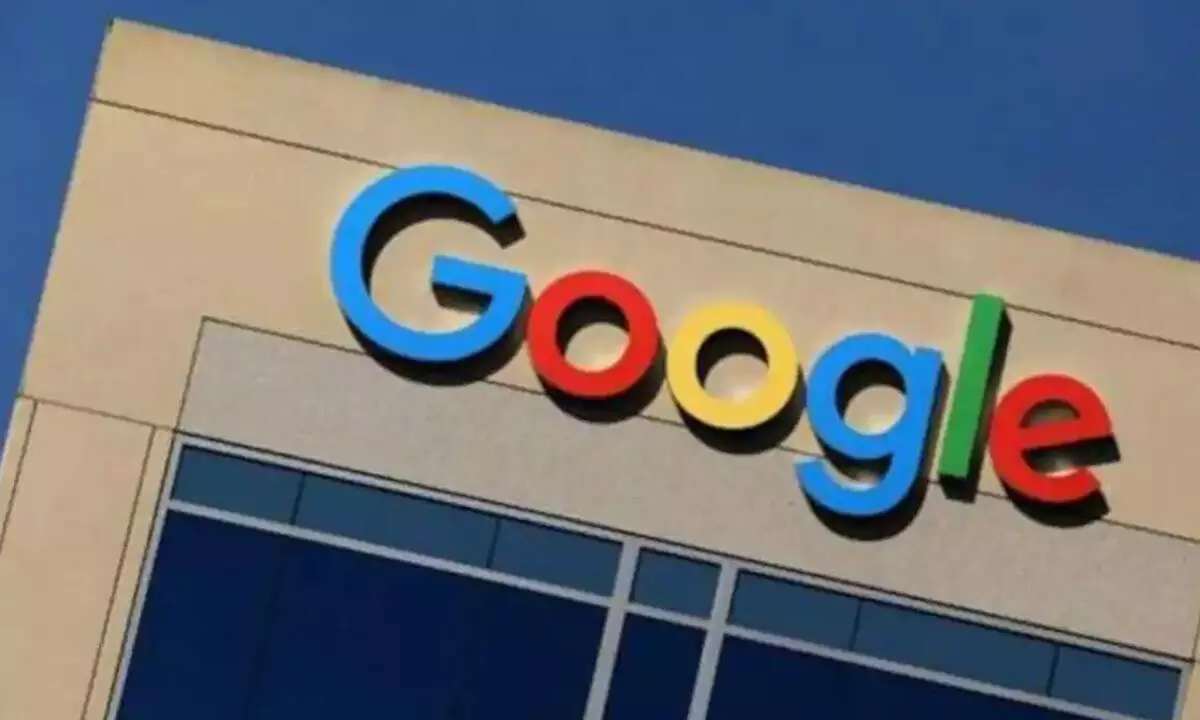 Highlights
Google was accused of using the ChatGPT data to train its AI chatbot, Bard. The tech giant has rejected these rumours and says it never used any data from ChatGPT.
Google launched its own AI chatbot, Bard, in a somewhat chaotic fashion last month. First, Bard, whose goal was to compete with the viral chatbot ChatGPT, was criticized for its inaccuracy shortly after its launch. Bard had made a factual error in his initial announcement, and Reuters noted the same. Then, during a press conference in Paris, a bug left Google embarrassed when a demo phone went missing. Earlier reports suggest that the ChatGPT launch had paved the way for a 'code red' situation at Google offices.

Google denies using ChatGPT data to train Bard

Recently, The Information reported that Google had trained Bard using the ChatGPT data. However, the tech giant denied these allegations in a statement to The Verge. "Bard is not trained on any ShareGPT or ChatGPT data," spokesman Chris Pappas told the publication. It was reported that Google had obtained the ChatGPT data from a website called ShareGPT.
The Information report also mentioned how former Google AI engineer Jacob Devlin resigned to join OpenAI. The former employee had "warned Google not to use the ChatGPT data, as it would violate the OpenAI terms of service." A source also told The Information that Google had stopped using the ChatGPT data after 'warnings' from the former employee.
Bard released for public testing
Meanwhile, Google released Bard for public testing recently. Previously, the chatbot was not available to the public. However, in a recent official blog post, Google announced that Bard will be available for testing to select US and UK users. People who want to use the new AI chatbot in the city must sign up for the waiting list and wait for access.
Bard is new to the AI space, and in the early testing stages, so he's bound to make a few mistakes occasionally. A CNBC report revealed that Google CEO Sundar Pichai also warned his employees about Bard's possible errors in an email to employees.