Amazon launches $5 monthly subscription for unlimited medicine prescriptions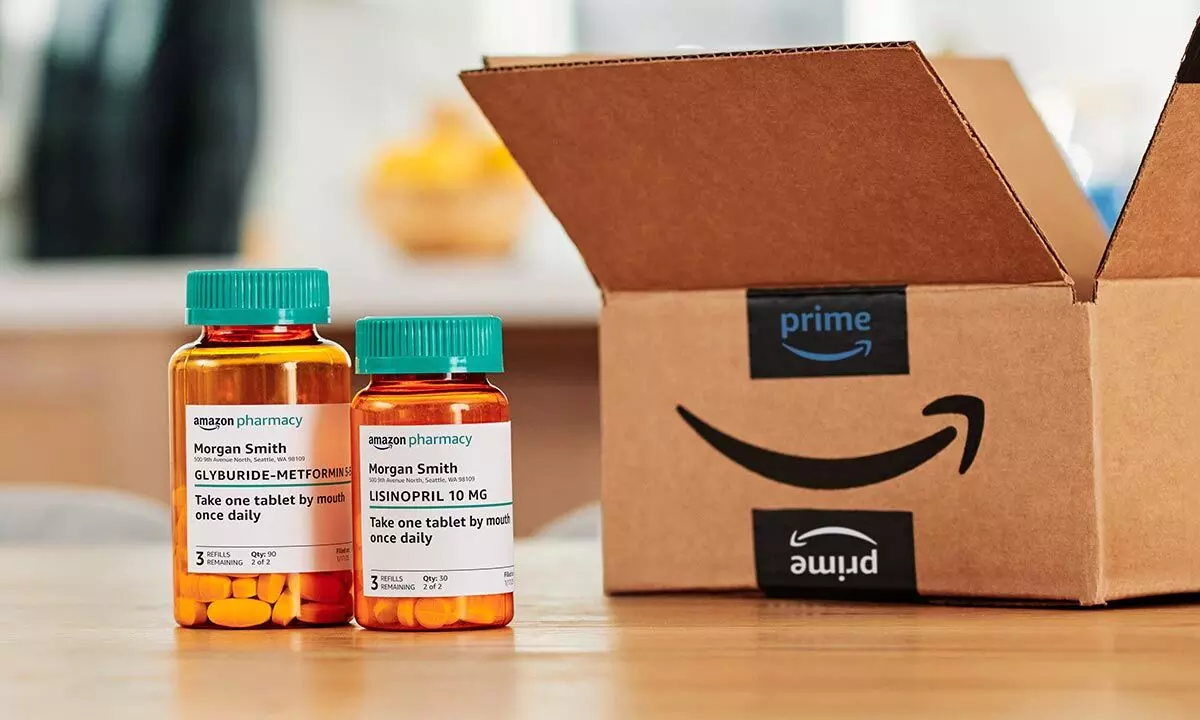 Highlights
The RxPass subscription is exclusive for Prime members and includes generic drugs for more than 80 common health conditions.
Amazon is releasing RxPass in the US, a new drug subscription exclusive to Prime members that charge users a $5 monthly fee to ship eligible prescription drugs to their doorstep. Announced Tuesday in a press release, Amazon's RxPass subscription program provides generic drugs to treat more than 80 common health conditions, including high blood pressure, hair loss, anxiety and acid reflux.
The $5 fee includes the cost of shipping and is added to Prime customers' existing monthly basis subscription fee. The RxPass fee is a flat fee and does not increase even if users require multiple prescriptions each month. Medications can be dispensed monthly or quarterly based on prescription requirements. Conditions covered by the service also include allergies, anaemia, and diabetes (excluding insulin). Amazon shares that more than 150 million Americans already take one or more of the drugs available through RxPass. You can find a complete list of generic drugs covered by the RxPass subscription on the Amazon Pharmacy website.
Amazon has released several healthcare services in recent years. The company closed its original Amazon Care telehealth program which was launched in 2019 in November last year in favour of its new Amazon Clinic telehealth service. RxPass subscriptions are dispensed from Amazon Pharmacy, an affordable online pharmacy exclusively for Prime members that was initiated in 2020.
The RxPass subscription service is available today in most of the US states. Amazon has not announced whether it will expand the drug list or plans to extend the service outside of the US. Users who are enrolled in Medicare, Medicaid or any other government health care programs are not eligible for RxPass, but they can still use government insurance to fill prescriptions at Amazon Pharmacy.