Xiaomi Announces Its MIUI 12 Launch Date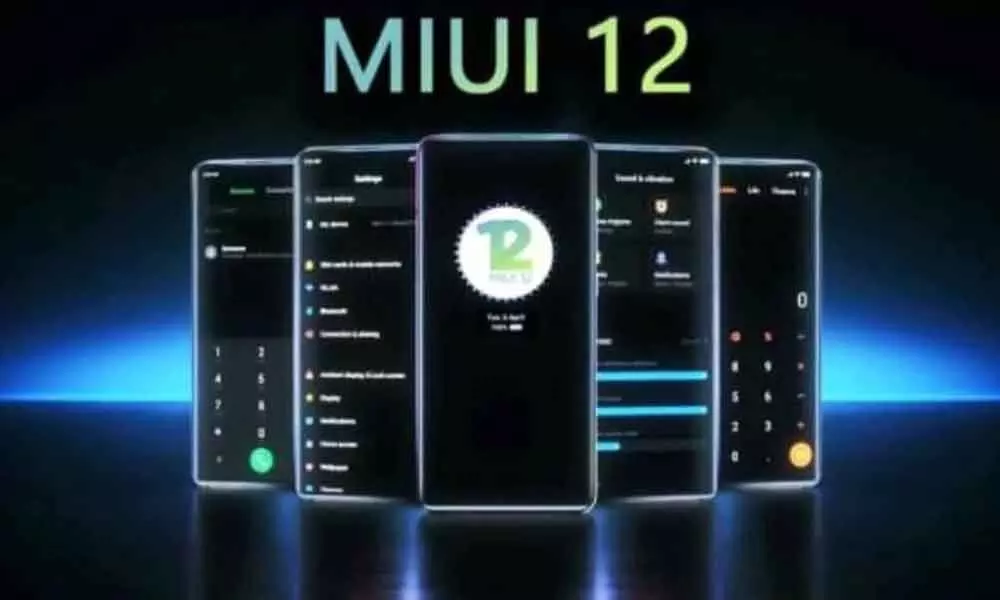 Highlights
The Chinese mobile manufacturer Xiaomi has announced the launch date of its new software system MIUI 12. This software will hit all the Mi mobiles on 19th May @ 8 PM GMT
The Chinese mobile manufacturer Xiaomi has announced the launch date of its new software system MIUI 12. This software will hit all the Mi mobiles on 19th May @ 8 PM GMT.
This launch event will be live on social media sites like YouTube, Twitter and Facebook. This news is announced by the company through its official Twitter page… Have a look!
Get ready to meet our best release of the decade.
Stay tuned for #MIUI12, and see you on May 19, at 8:00 p.m.

Share the post and invite your friends to watch MIUI12 online launch event together! #MIUI pic.twitter.com/KwA0sWGwg5

— MIUI (@miuirom) May 13, 2020
This tweet shares the launch date of the new software along with stating it as the best release of the decade.
Actually, this software was supposed to release in April with the smartphone Mi 10. But with the change in plan, 19th May becomes the official launch date of MIUI 12.
Going with the features, MIUI 12 promises to come up with improved smooth performance levels. Along with it, even the dark mode, AI calling, new security and privacy tools, multi-tasking features, animations and wallpapers are going to change the current OS of the Mi mobiles.
Xiaomi company also states that MIUI 12 has passed TUV Rheinland's "Android System Enhanced Privacy Protection Test and it is the firstever operating system to pass this test.
Along with these details, Xiaomi also released the list of mobiles which will receive the MIUI 12 OS update… Have a look!
First BatchOf Mobiles
• Xiaomi Mi 10 Pro
• Xiaomi Mi 10
• Xiaomi Mi 10 Youth Edition
• Xiaomi Mi 9 Pro
• Redmi K30 Pro
• Redmi K30
• Redmi K20 Pro
• Redmi K20
Second BatchOf Mobiles
• Mi Mix 3
• Xiaomi Mi 8 series
• Redmi Note 8 Pro
• Redmi Note 7
• Redmi Note 7 Pro
Third Set Of Mobiles
• Mi Mix 2
• Redmi 8, 8A
• Redmi 7, 7A
• Mi CC9
• Mi CC9 Pro
• Mi CC9e