Google Adds A Few Customized Features To Gmail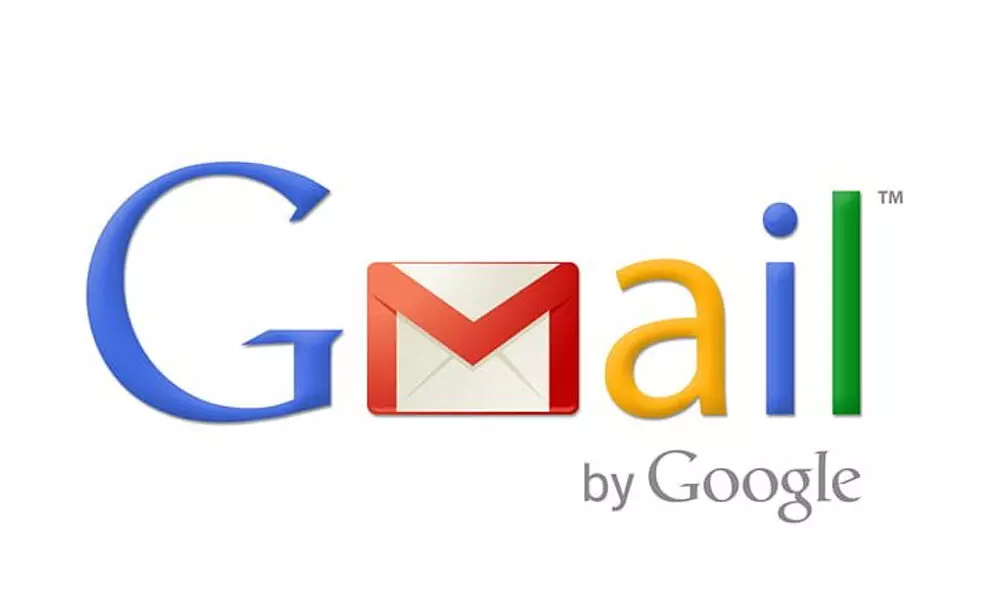 Highlights
After coming up with the video calling application Google Meet, this tech giant has added a few customized features to the world's best e-mail application Gmail
After coming up with the video calling application Google Meet, this tech giant has added a few customized features to the world's best e-mail application Gmail. This is the best and user-friendly mail application around the world as it has all the needed feasibilities and secure options.

Now Google has managed to make it more customized with allowing the users to the pick layout, look and feel for their inbox as per their choice. This news is announced by the company through its official blog.
We Hans India have come up with a step-by-step process on how one can change their view of the Gmail application… Have a look!
• Click on Settings and you will find many interfaces, inbox types and display options on the right of your inbox.
• When you click on any option, the inbox will get updated and gives you a preview of the theme you selected.
• One can also select from multiple themes and completely re-design their inbox as per one'schoice. After trying and previewing various options, one cango with the final one…