Tamil Nadu extends deadline for linking Aadhaar to electricity consumer number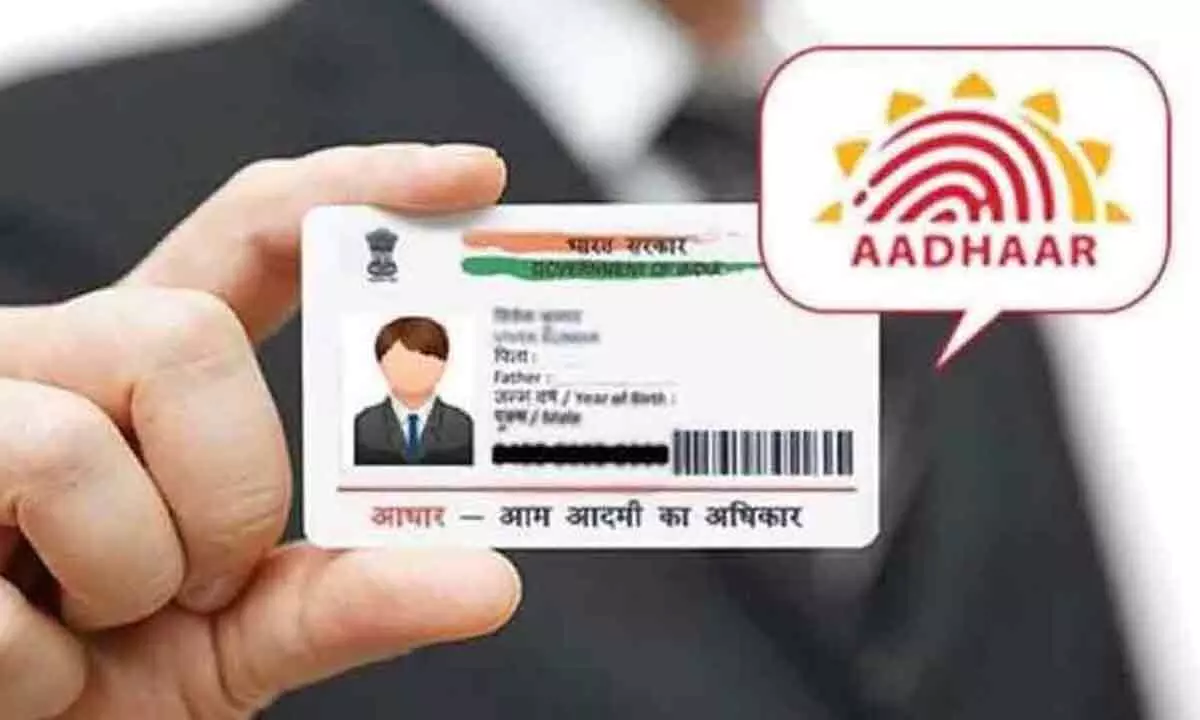 Highlights
Tamil Nadu Electricity Minister Senthil Balaji on Tuesday said that the government has extended the last date for linking Aadhaar to electricity consumer to February 15 from the earlier deadline was January 31
Chennai: Tamil Nadu Electricity Minister Senthil Balaji on Tuesday said that the government has extended the last date for linking Aadhaar to electricity consumer to February 15 from the earlier deadline was January 31.
The Tamil Nadu government has made it mandatory for consumers to link their Aadhaar card with the electricity consumer numbers to avail of subsidy for the first 100 units of power consumed.
At a press conference after an interaction with top- officers of the Tamil Nadu electricity board, Balaji said that this would be the last extension of the deadline as only 9 per cent of consumers are to link Aadhaar cards with electricity consumer numbers.
He said that of the 2.67 crore electricity consumers in the state, 2.42 crore have already linked their Aadhaar number with the electricity number. The minister said that these consumers include domestic, huts, agricultural, handloom, and power loom weavers.
The minister said that among the 2.17 crore domestic consumers, only 15 lakh are to link their Aadhaar with the electricity numbers. Balaji said that the biggest backlog was in the linking of Aadhar details of those with hut connections. Among this category of the 9.44 lakh consumers, only 5.11 lakh consumers have linked Aadhaar with electricity consumer numbers.