IPL 2023: Dhoni was like an elder brother guiding us at CSK, says Murali Vijay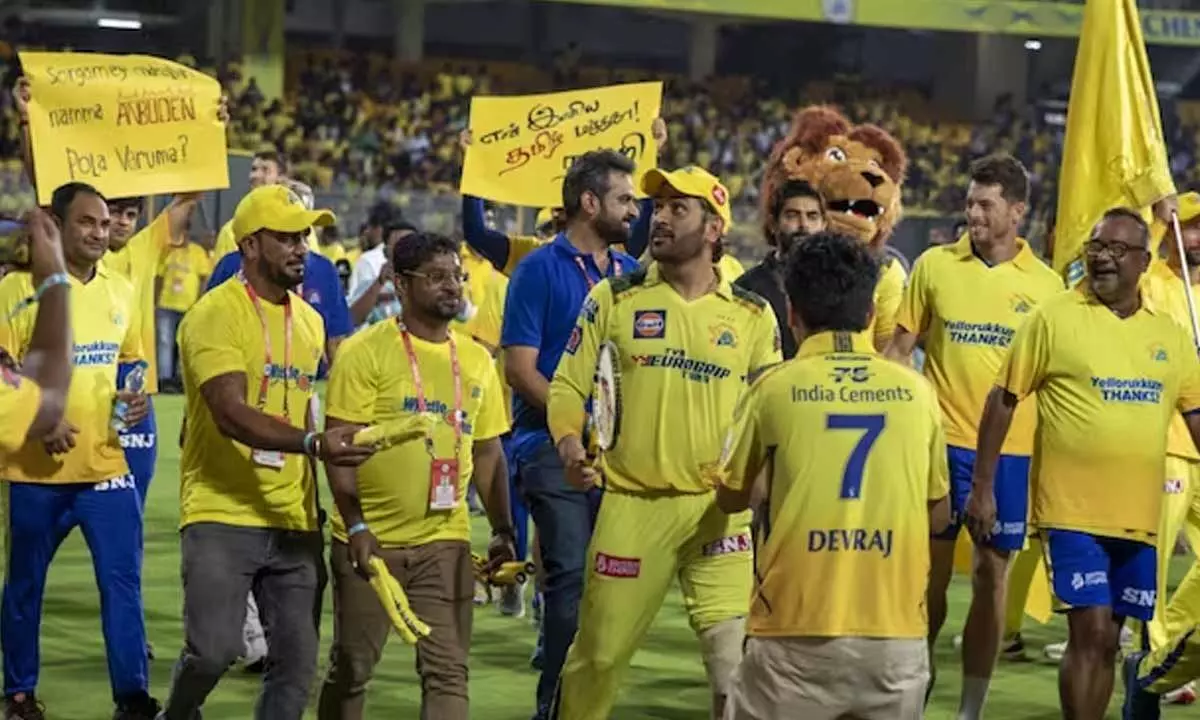 Highlights
MS Dhoni has been at CSK since 2008
CSK finished second in IPL 2023 group stage
CSK are four-time IPL winners
Former India cricketer Murali Vijay has hailed MS Dhoni, saying he was like an elder brother for many youngsters in the team and claimed it was a great relationship to have.

Vijay shares a fine bond with the CSK skipper as he made his Test, One-Day International (ODI), and T20I debuts under the captaincy of Dhoni and was also a part of CSK's IPL winning sides in the past.
There have been many speculations about the future of Dhoni, who has captained CSK to four IPL titles. However, the CSK skipper has kept everyone guessing and has made effective cameos in the underway campaign throughout the season. Dhoni has an average of 51.5 and a strike-rate of 190.74.
In a recent interview with News18 CricketNext, Vijay stated that Dhoni's support back in the day was very much needed for youngsters like him, Suresh Raina, and Rohit Sharma. Vijay said that the former Indian captain was like an elder brother guiding them all along.
"I think there is not much guidance which is required at that level, but Dhoni's support was very much required for all the youngsters like myself, Suresh Raina, Rohit Sharma. Everybody played along the same time. He was like that elder brother guiding us all along. It was a great relationship to have," said Vijay.
Vijay also opened up on the bond Dhoni has made with Chennai, saying that it was a natural connection that came as a result of the CSK skipper's game.
The former Indian opening batsman went on to add that, in his eyes, Dhoni has remained the same through and through and he has been a brilliant human being.
"It was a natural connection he made with Chennai because of the game he had – unorthodox but extremely effective. People loved him and the way he carried himself, every individual, the teammates have the same love for him even now. So that shows the mark of the person and the character of MS Dhoni. In my eyes, he has been the same through and through. Of course, we get old (laughs), but as a human being he has been brilliant," added Vijay.
Dhoni has been associated with CSK since the inaugural IPL season in 2008. He holds the record for most matches in the IPL with 249 appearances (CSK/RPS), while he has also led the most number of games in the tournament – 225 (CSK/RPS).
Dhoni-led CSK are currently playing against Gujarat Titans (GT) in the Qualifier 1 of IPL 2023 at Chepauk Stadium in Chennai.