International Museum Day May 18: 2 decades on, museum still elusive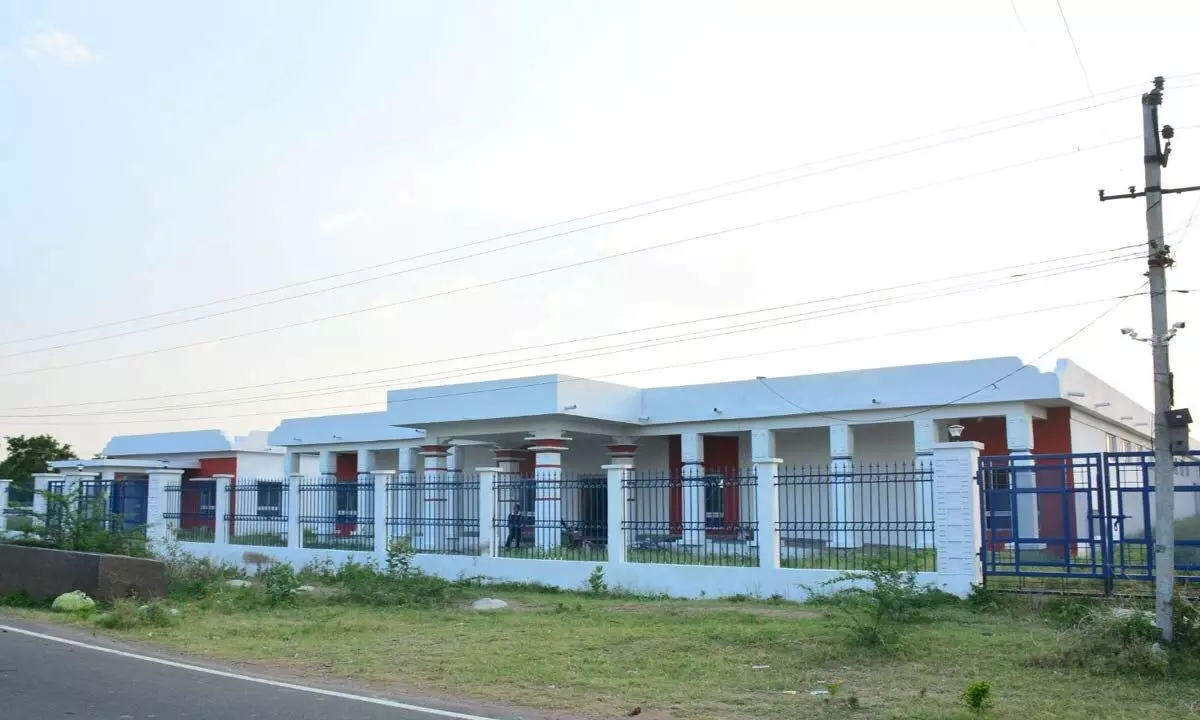 Highlights
The museum never took off even though the foundation stone was laid in the mid-2003
Thereafter, the government identified another piece of land for the museum, and the foundation stone was laid again in 2010
However, due to some objections raised by the locals, the authorities purchased an acre near Chintal and laid foundation stone in March 2012
Warangal: Museums tell the story of our planet and its people. A peek into the state of museum in Warangal presents a gloomy picture as people observe the International Museum Day (May 18) with its focus on the theme - 'Museums, Sustainability and Well-being'.

The museum never took off even though the foundation stone was laid in the mid-2003. As a result, a rare collection of historical objects and artefacts housed in the District Museum have been languishing in a cramped building on the premises of Greater Warangal Municipal Corporation (GWMC) administrative office. Against this backdrop, the government proposed to construct a new building in Fort Warangal and subsequently a foundation stone was laid for it in June 2003.
Thereafter, the government identified another piece of land for the museum, and the foundation stone was laid again in 2010. However, due to some objections raised by the locals, the authorities purchased an acre near Chintal and laid foundation stone in March 2012. Finally, the work on museum construction started on January 6, 2015 after Telangana government accorded administrative sanctions for Rs 3.26 crore. Since then the pace of construction work has been competing with a snail. It's said that delay was due to paucity of funds, but the officials attributed it to the lackadaisical approach of the contractors.
Speaking to The Hans India, Department of Heritage, Telangana, Assistant Director B Mallu Naik said, "We are almost done with the civil work. Painting and some minor works are pending.
We will complete them within a fortnight and the authorities concerned will take care of arranging showcases besides shifting the museum from the existing location." It may be mentioned here that more than 1,200 objects including artefacts, coins, weapons, sculptures, inscriptions of various dynasties, predominantly Kakatiya.
"With no proper building and facilities, the existing museum has failed to draw visitors. It's high time that the authorities concerned took measures to start the museum in the new building," Historian and Torch Organization Secretary Aravind Arya Pakide said.