Visakhapatnam: G20 Summit rivets on infra investments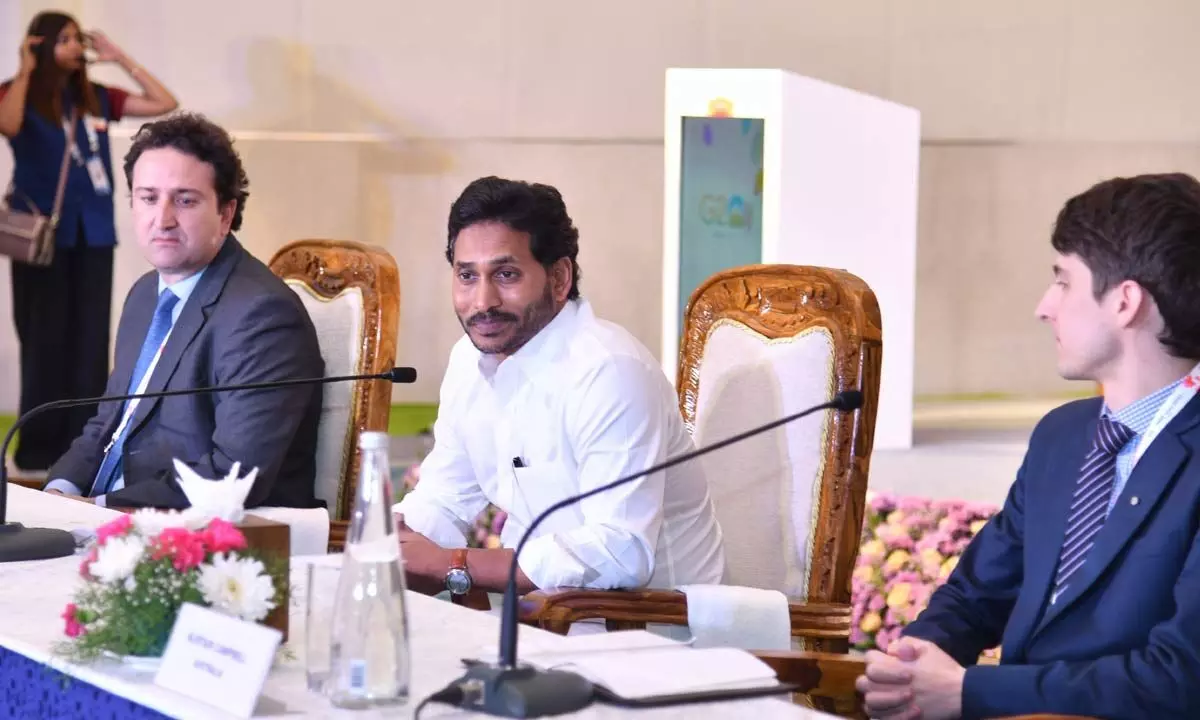 Highlights
Developing infrastructure as an asset class
Promoting quality infrastructure investment
Identifying innovative instruments for mobilising financial resources
Visakhapatnam: With an aim to foster innovative thinking and expedite stakeholder collaboration across the outlined priorities, the Indian G20 Presidency will steer the 2023 G20 Infrastructure Agenda.
As a part of the Indian G20 Presidency, the second G20 Infrastructure Working Group (IWG) Summit that concluded in Visakhapatnam on Wednesday deliberated on various aspects of infrastructure investments, including developing infrastructure as an asset class, promoting quality infrastructure investment and identifying innovative instruments for mobilising financial resources for infrastructure investment.
Co-chaired by the Department of Economic Affairs, Ministry of Finance along with Australia and Brazil, the second G20 IWG Summit saw participation of 57 delegates from 14 member countries of G20, eight invitees and ten international organisations.
Along with other priorities outlined in the 2023 Infrastructure Agenda, the meeting involved discussions on the ways to augment financing in cities of tomorrow.
In connection with the summit, members discussed and agreed on the way forward for important deliverables for the year, including the flagship theme of 'financing cities of tomorrow- inclusive, resilient and sustainable'. Based on this, the members discussed various facets of making cities economic centres of growth, financing urban infrastructure and building future-ready urban infrastructure.
Other important themes such as innovative financing models to scale up private sector investment to address the infrastructure financing gap for creating future cities and exploring potential application of the quality infrastructure investment (QII) indicators across the infrastructure projects formed a part of the discussions. The platform also focused on ways to collate data on infrastructure spending and make it handy for the private sector.
Representatives from the National Institute of Statistics and Geography (INEGI), Mexico and the Office for National Statistics, United Kingdom presented case studies on improving national infrastructure spending.
As a part of the second day of the G20 IWG, the delegates were treated to a 'health retreat' on the beachfront. During the retreat, the delegates were introduced to yoga, meditation and sattvic food. Also, to connect with the rich cultural heritage of Andhra Pradesh as well as the diverse cuisines of the state, conversation over dinner (Ratri Bhoj Par Samvad) was hosted for them.
A capacity-building workshop for the G20 delegates will follow on Thursday.