20 passengers miss inaugural Gannavaram-Kuwait flight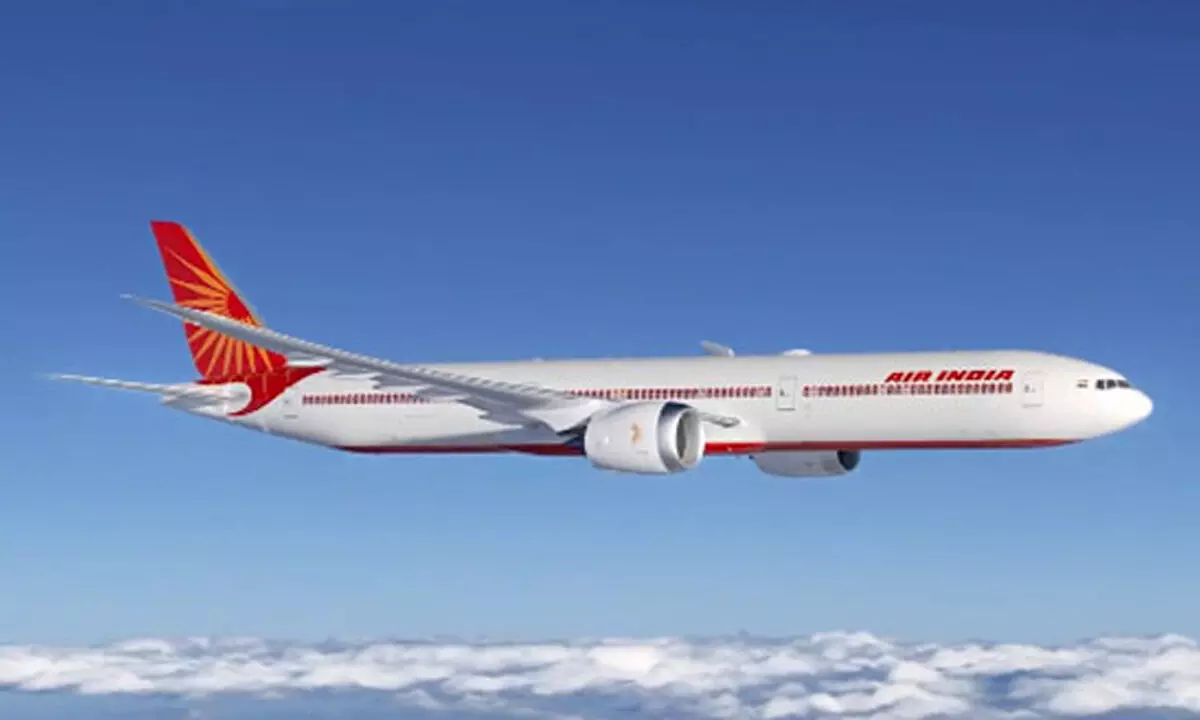 Highlights
Claim that they were informed that the departure time was 1.10 pm but the AI flight left in advance at 9.55 am
However, the Air India staff point out that the revised time of departure was communicated to the passengers through SMS and emails
The first flight leaves for Kuwait with 67 passengers on board
VIJAYAWADA: Air India launched a direct flight service between Gannavaram and Kuwait on Wednesday. But chaos prevailed on the time of departure of the flight.
As a result, around 20 passengers could not board the flight on the inaugural day. Air India has decided to increase services to the Gulf countries and announced to start the service on Wednesday.
The flight with 67 passengers departed from the Gannavaram airport at 9.55 am. Some passengers could not board the flight as they arrived after the flight took off from the airport. The angry passengers stated that the flight departure time was 1.10 pm and so they arrived at around 10.30 am.
However, the Air India staff told the passengers that the departure time was changed to 9.55 am and it was intimated to the passengers by SMS and mails.
But the passengers who missed the flight claimed they did not get information about the change of time and missed the flight. They expressed ire over the Air India staff stating that they had not communicated properly. They demanded that they should be accommodated in some other flights as they must go to Kuwait to attend their duty/personal work.
One passenger said when he booked the ticket, the departure time was mentioned as 1.10 pm but he did not know about the rescheduling of the flight. He said that he had purchased the ticket for Rs 18,000 and stated that the Air India staff could have informed about the change in time of departure of the flight.