TSRTC launches 'General Route Pass' for public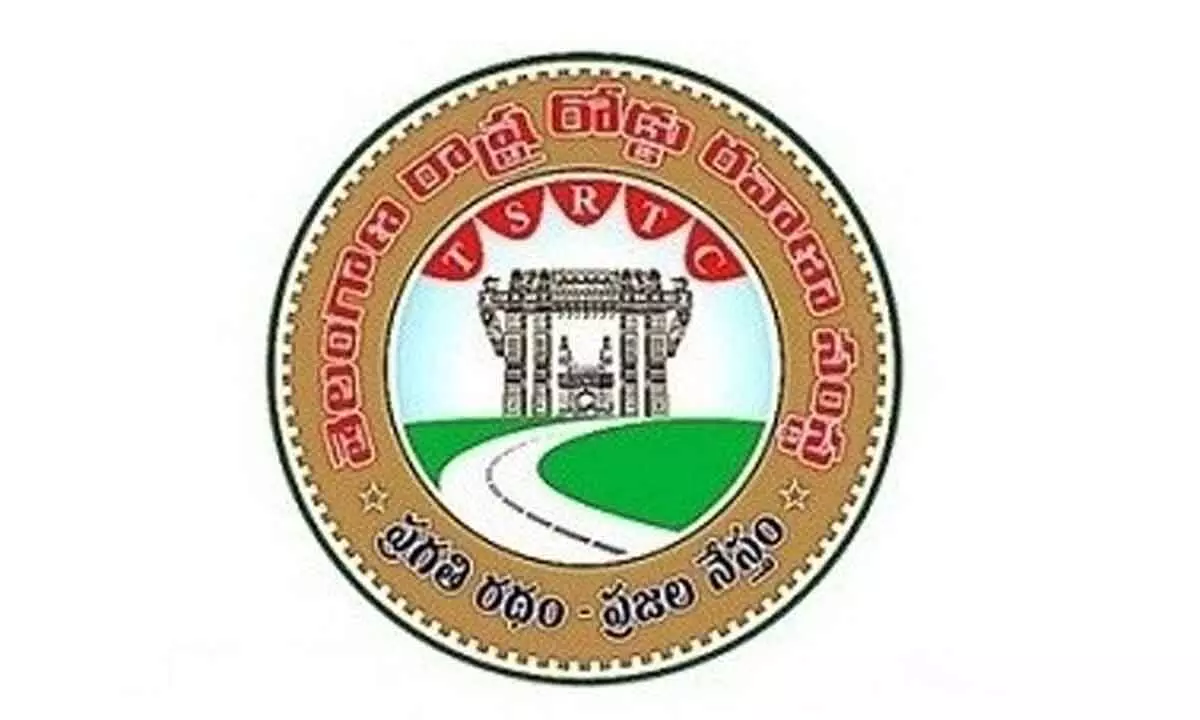 Highlights
TSRTC fixes the price of Rs 600 for City Ordinary Route Bus Pass and Rs.1000 for Metro Express Route Pass applicable for a month
Hyderabad: The Telangana State Road Transport Corporation has launched the 'General Route Pass' for the first time for convenience of commuters within Greater Hyderabad.
The company which is currently providing special concessions to the passengers with T-24, T-6 and F-24 tickets has designed this route pass for those traveling short distances. This pass, which is applicable for travel within 8 km, will be available to passengers from May 27. According to TSRTC, the corporation has fixed the price of Rs 600 for City Ordinary Route Bus Pass and Rs.1000 for Metro Express Route Pass applicable for a month. In addition to this price, an additional fee of Rs. 50 has to be paid for the ID card.
In the first phase, this pass will be given to passengers on 162 routes in Hyderabad. The corporation has provided an unlimited number of buses within the 8 km radius of these route passes. You can travel with this pass on Sundays as well as holidays.
"General bus tickets are available for passengers in Hyderabad. The price for Ordinary Bus Pass is Rs 1,150 and Metro Express Bus Pass is Rs 1,300. These passes can be used to travel from anywhere in all buses plying within the city suburban area," said a senior officer at TSRTC.
A recent survey conducted by the corporation revealed that only those going to distant places are buying these passes. It has been found that employees and small traders traveling short distances are reaching their destinations by alternative routes instead of buses. TSRTC has designed the General Route Pass to reach those traveling short distances.
For details of routes related to this pass, they suggested consulting the websites www.tsrtc.telangana.gov.in and https://online.tsrtcpass.in.