Mustafa, a delivery agent found dead in swimming pool in Florida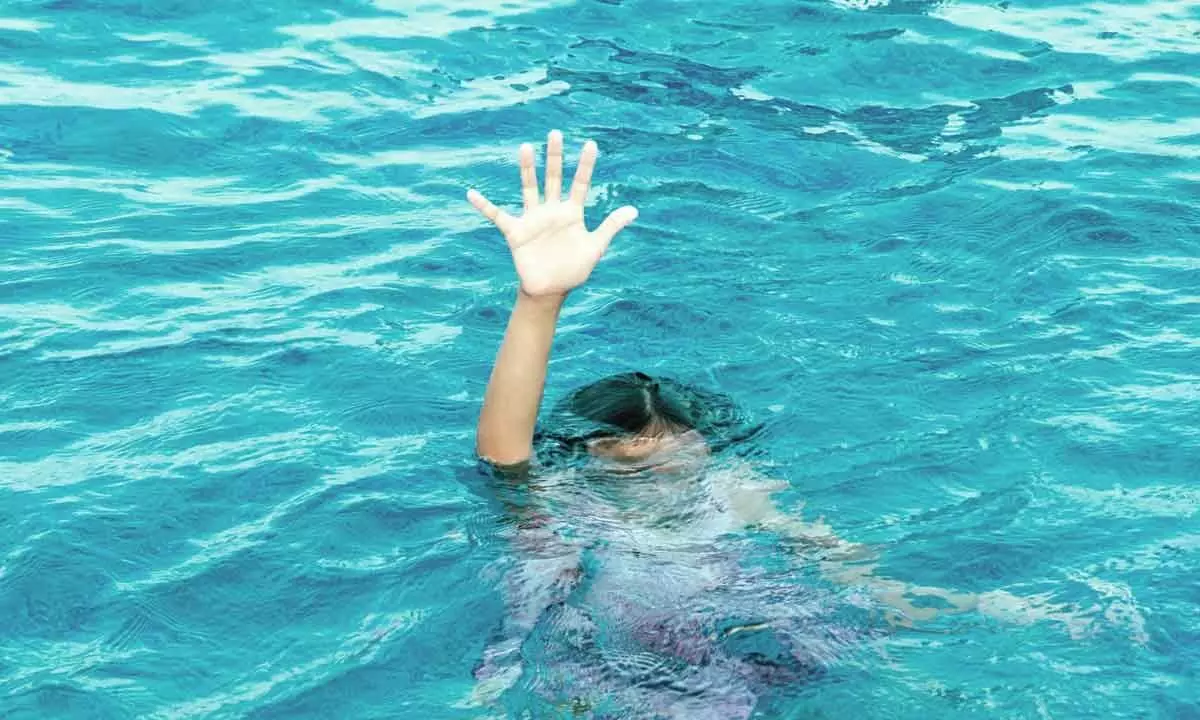 Highlights
He went to deliver the parcel on October 2 and was later found dead. His family, who is staying at RCI Balapur in Hyderabad, expressed suspicion over Mustafa's death. They demanded an investigation and find out the facts
Florida/Hyderabad: A 31-year-old delivery agent from Hyderabad identified as Mohammad Mustafa Sharif, was found dead in a suspicious condition in a swimming pool in Florida, America. He went to deliver the parcel on October 2 and was later found dead. His family, who is staying at RCI Balapur in Hyderabad, expressed suspicion over Mustafa's death. They demanded an investigation and find out the facts.

Sharif is survived by wife Tahera Banu, two-year-old Mohammad Shejad and five-month-old Mohammad Hamza. Mustafa's brother Mohammad Nawaz Sharif told the media that Mustafa had gone to deliver the parcel and half an hour later his body was found floating in the swimming pool of the party area. He expressed his concern that the police did not allow his wife and brother to even see Mustafa's body.
It is learnt that Mustafa went to Florida on a dependent visa in mid-December. His wife Tahera Banu is an American citizen. After going to Florida, Mustafa was working as an agent. However, there are no CCTV cameras in the swimming pool area. Usually it takes three to four hours for the dead body to float on the water.
But Mustafa's dead body floating on the water 50 minutes after going for delivery raises suspicions. Reacting to Mustafa's suspicious death, MIM chief Asaduddin Owaisi assured his family that he will find out what actually happened.