Osteoporosis, Weakening of Bones, Few Foods, Which Would Help You Have Strong Bones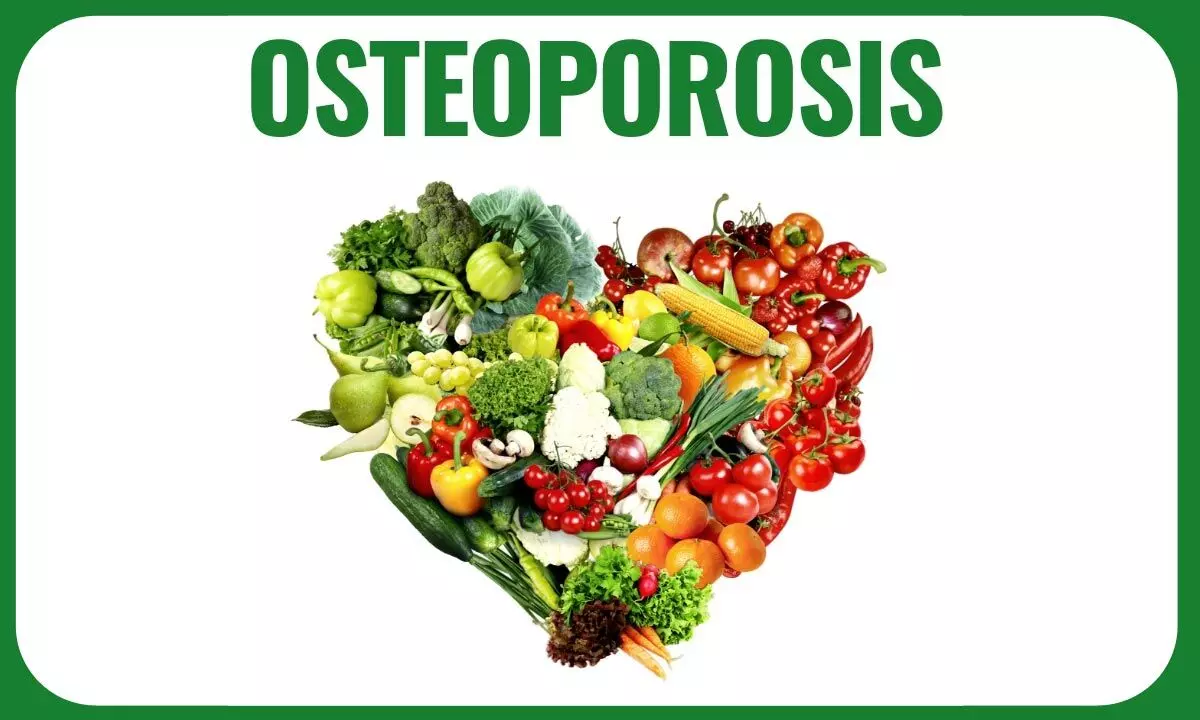 Highlights
In old age, people face numerous health problem, they need to eat diet, which would help them stronger bones, else, there is risk, they may develop osteoporosis.
one must take enough calcium, minimum around 1000 mg per day either from their diet or from supplements, in order to have strong bones.
One of the most common health Conditions in India is Osteoporosis, this leads to weakening of the bones. This medical condition, causes the bones to become weak and also brittle and any stress would result in fracture.
It is important, one must take proper diet, containing calcium, Osteoporosis, continues to be a major and common health issue. Bones are made up of calcium and it stores nearing to 99% of the calcium in the body, while remaining 1% is stores and utilized in blood, muscles and tissues.
One's daily diet does not have enough calcium, then the body tries to extract if from your bones.
If your dietary intake does not compensate for what is lost, then your bones would lose calcium over period of time, which would lead to risk of developing osteoporosis.
One needs to take enough calcium, minimum around 1000 mg per day either from their diet or supplements to have strong bones. However, too much calcium can cause such issues as constipation, gas and bloating. Extra calcium might also increase the risk of kidney stones, in rare cases, too much calcium might lead to deposit of calcium in your blood. This is called hypercalcemia, as per the nutritionist.
Apart from milk, there are other plant-base sources of calcium, which can help one maintain healthy bones. One can have turnip greens, one cup of it contains 200 mg of calcium.
one tablespoon of sesame seeds contain about 146 mg of calcium. Other foods, that contain calcium are soybeans, mustard greens and okra. Apart from calcium, other nutrients are also important for bone health.
Your body requires magnesium in order to maintain bone health and not getting enough magnesium in your diet might increase your risk of developing osteoporosis
Vitamin K
This vitamin is essential for the function of proteins involved for bone formation as well as maintenance.
Zinc
Zinc is essential for proper bone growth and maintenance and it promotes bone regeneration. Low levels of zinc have been associated with postmenopausal osteoporosis.