Strict financial discipline key to startups' survival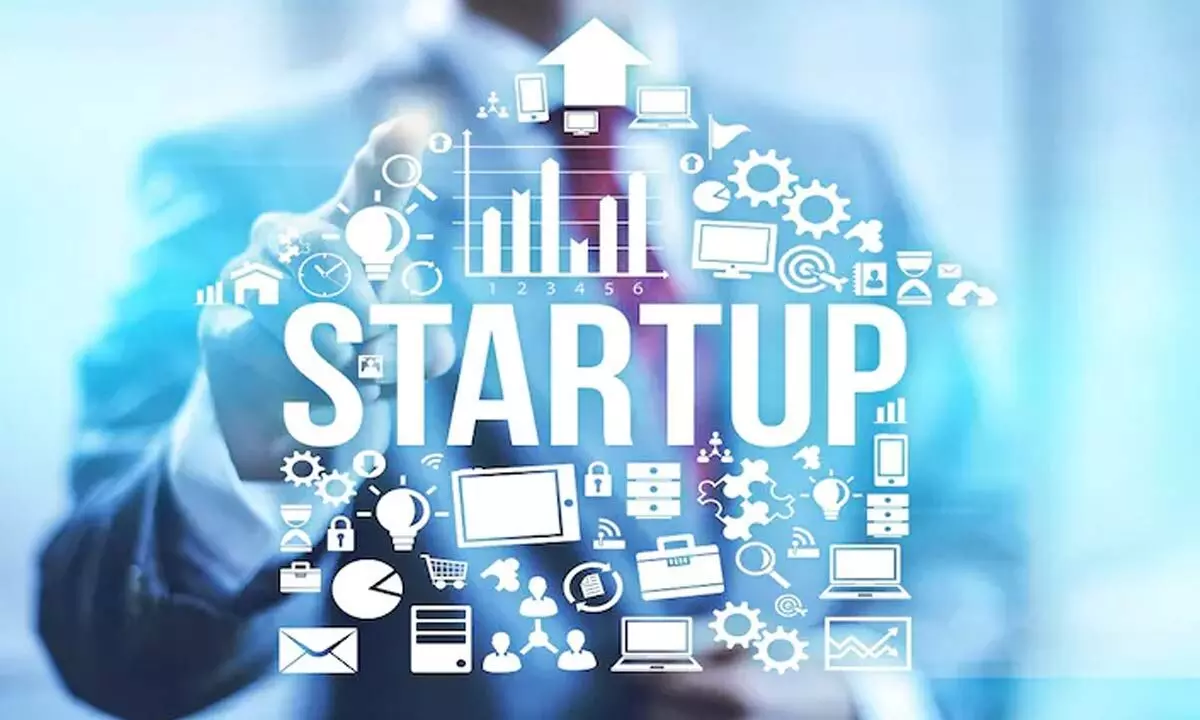 Highlights
Ongoing slowdown in the startup ecosystem is driving home many more lessons for new age companies.
Ongoing slowdown in the startup ecosystem is driving home many more lessons for new age companies. And profitability as a business metrics is the most important one. Apparently, startups are making suitable amends in this quest. Several new age companies are not only putting in efforts to be profitable, some are actually reaping the rewards.
For instance, food delivery app Zomato not only narrowed its losses in the fourth quarter, but is also poised to achieve profitability levels in the next four quarters. ICICI Securities has stated that there has been a sustained improvement in profitability of the food delivery business and meaningful reduction in losses in the hyperpure and quick commerce businesses.
Another food delivery platform Swiggy is making handsome profits, points out its co-founder Sriharsha Majety. It is fair to consider that this marks a major milestone for global food delivery business, including India, considering that most have been turning profitable ventures in the very decade. India's largest fintech Paytm posted its first ever profitability during the third quarter of last fiscal year. Its peer PhonePe is set to achieve operating profitability by 2025.
These are some of the examples of how startups are now aggressively chasing profitability, which had been neglected when Covid was at its peak.
However, the one term that is bothering industry watchers in this search for profitability is 'adjusted EBIDTA', which implies operating profit. In recent time, new age companies have reported adjusted EBIDTA, which means these firms have taken the liberty of excluding some items from calculation. Towards this, some startups have deducted some one-time expenses like employee stock options or a large advertisement expense from operating profit calculation. This has triggered a debate within the industry.
Some industry experts are of the opinion that like listed companies, startups should only report operating profit without deducting any one-time expenses. Ideally, there should be uniformity among companies in terms of accounting concepts. Therefore, startups should follow the same accounting methods like their listed peers to report various financial numbers.
Apart from adjusted EBIDTA, startups should also take care in getting their numbers audited with timely disclosures, like listed companies, for better corporate governance. There are many startups in India which take much time to report their annual numbers. Even some unicorns (startups with more than billion dollar valuation) are in the news for not reporting audited numbers of past years. No doubt, this doesn't build a climate of confidence among investors. It is better if startups follow strict financial discipline with more disclosures for better understanding of their various financial metrics. Despite these concerns, it appears that the Indian startup ecosystem is following the right path in putting its focus back on profitability. Better disclosures and timely reporting will add to their credibility, which is of utmost importance for any business entity.