Corporate governance lapses worrisome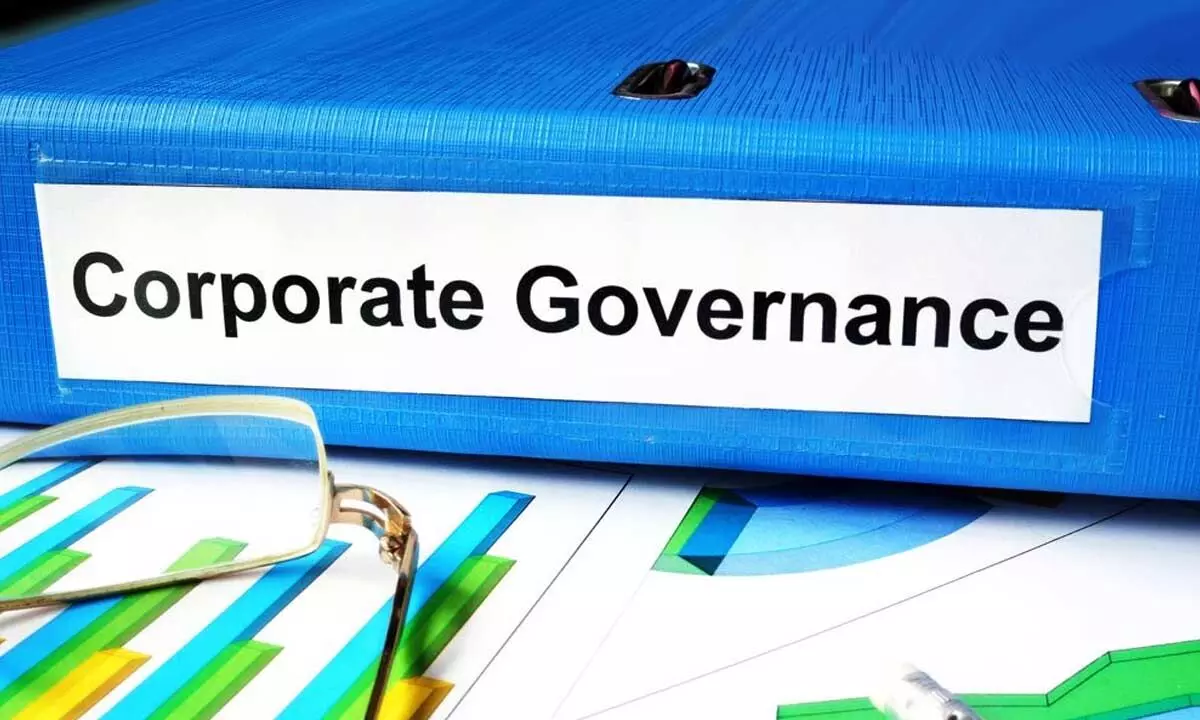 Highlights
The story of Indian startups is turning bizarre with each passing day.
The story of Indian startups is turning bizarre with each passing day. After laying off over 20,000 staffers since last year, now the issue of corporate governance in some of these new-age companies is raising its ugly head. Car servicing platform GoMechanic's alleged misreporting of financial statements has sent shock waves among investors. In a LinkedIn post, the company's co-founder Amit Bhasin 'clarified' that founders were 'carried away' in their quest to explore newer growth opportunities. "Our passion to survive the intrinsic challenges of this sector, and manage capital, took the better of us and we made errors in judgment as we followed growth at all costs, including in regard to financial reporting, which we deeply regret," Bhasin wrote without divulging details.
Such falsifying of financial statements is a grave reminder of the Satyam saga, which rocked India Inc in 2009. Importantly, such financial lapses happened when marquee investors like Sequoia Capital, Tiger Global, Orios Venture Partners and Chiratae Ventures were onboard with their strict standards. Some reports even suggested that auditors of GoMechanic had red-flagged the company's accounting standards for investors in 2020. Now, major investors have ordered an audit of accounts, which would reveal what exactly happened with regard to maintaining financial records. While such a corporate governance issue has raised questions on the quality of management, it was employees who suffered with 70 per cent of them shown the door. One should remember that companies like Zilingo, Trell and a few others have also faced similar allegations.
Notably, corporate governance issues in the startup world are nothing new. It is said that recording of financial transactions and reporting as per accounting standards are not exactly followed by many new-age entities. Even, financial control across categories of expenses is rather low. Founders usually take all the calls with the board not raising too many questions on such decisions. Though this is not the case with every startup, one cannot miss the fact that the practice is prevalent.
As the funding winter sets in with no more easy money available from the PE and the VC investors, many of these startups are likely to face increased scrutiny, thereby leading to several skeletons tumbling out of the closet. Industry experts are of the opinion that this augurs well for the whole startup ecosystem despite the temporary disruptions. They opine that Indian startups will be proactive in the coming years, will focus on corporate governance issues with several checks and balances coming into play.
Currently, founders of unicorns are driving the show given the limelight on them. While they deserve the credit for their innovative ideas and risk-taking abilities, the board, auditors and the media have to scrutinise the functions of every startup more minutely than being swayed by the founders' cult; the sooner, the better for the Indian startup ecosystem. To put it in a nutshell, in order to maintain sustainable growth, the domestic startups have to mend their ways in several aspects and go about with a disciplined diligence.