LIC holds Rs 56kcr stocks in Adani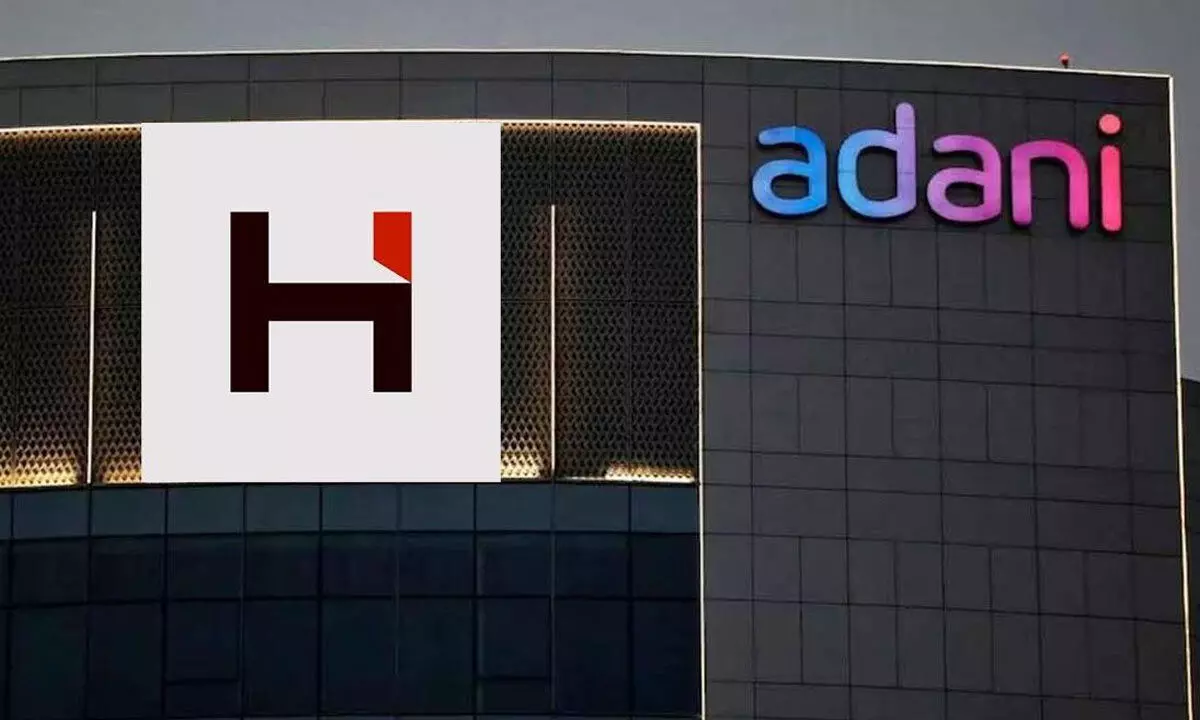 Highlights
Credit ratings of all Adani debt securities held by LIC are rated 'AA' and above, which is in compliance with Irdai regulations
Hyderabad: LIC is holding Rs 35,917.31-crore worth equity and debt in Adani Group of Companies as on December 31, 2022 and the market value for the same as on January 27, 2023 was Rs 56,142 crore, the company said in a statement on Monday. "The total amount invested under Adani Group amounts to Rs 36,474.78 crore as on date. These investments have however been made over a period," it said.
The credit rating of all of the Adani debt securities held by LIC are AA and above which is in compliance with the IRDAI investment regulations as applicable to all the Life Insurance companies. The total Assets Under Management (AUM) by LIC are over Rs 41.66 lakh crore as at September 30, 2022. LIC's exposure in the Adani Group is 0.975 per cent of LIC's total AUM at book value till date.
LIC is a 66 year old institution of repute and standing and continues to follow strict investment framework compliant with applicable guidelines and regulations. It is also important to note that while the market value of assets can change in either direction, LIC invests from a long term perspective and based on detailed due diligence. LIC follows a robust procedure for valuation of its liabilities and determination of solvency margin in order to ensure its financial soundness on continued basis. The available solvency margin of LIC as at September 2022 was well above the target solvency level of 160 per cent.
LIC is committed to and conscious of its responsibilities towards all the stakeholders and will continue to follow the same.