IKP launches 1st cohort of startups at its incubator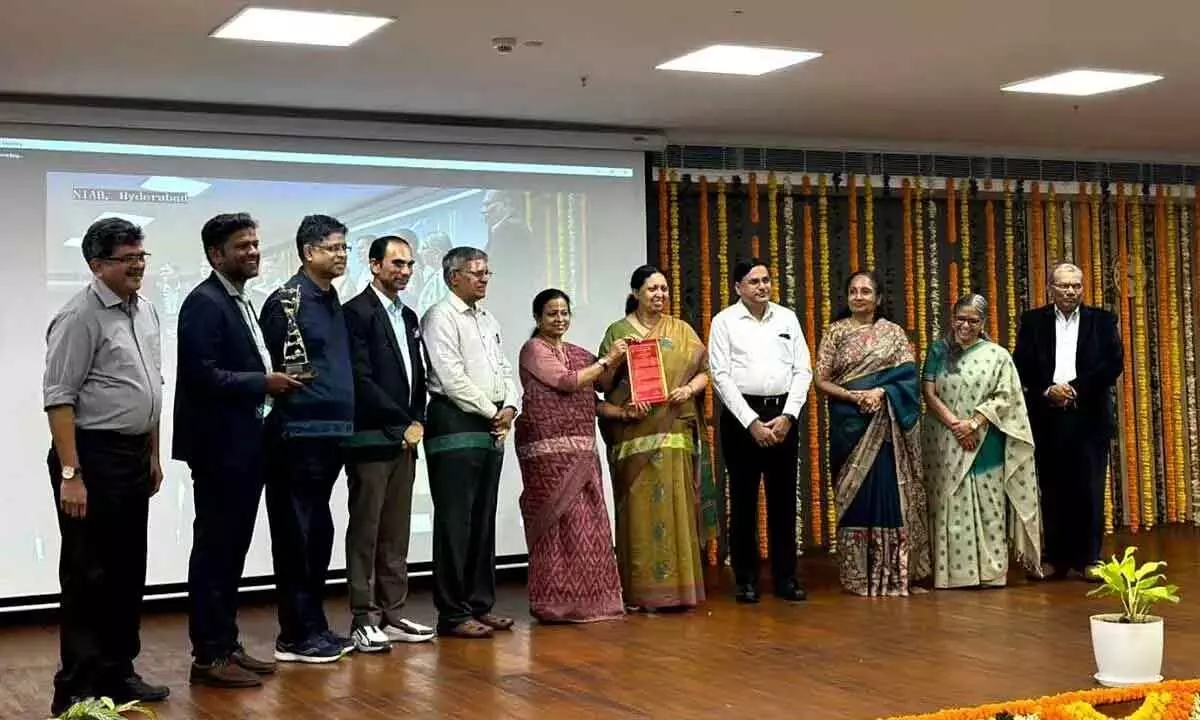 Highlights
The inaugural of Hyderabad Lifesciences Interactive Meeting Series was held on Thursday
The inaugural of Hyderabad Lifesciences Interactive Meeting Series was held on Thursday at the NIAB Auditorium in the city. The platform united experts from various fields to facilitate the sharing of ideas and best practices, ultimately contributing to the growth and development of the sector.

The series, a groundbreaking initiative, aimed to connect distinguished professionals in the Life Sciences industry, providing a platform for the exchange of knowledge, experiences, and insights on a range of crucial topics.
At the inaugural event, Dr Renu Swarup, former Secretary of the Department of Biotechnology, Government of India, was felicitated by the EC Members of the Federation of Asian Biotech Associations (FABA). Dr Swarup inaugurated the event with a discussion on the One Health approach. The series was designed to foster a dynamic ecosystem within the Life Sciences industry, driven by innovation and collaboration.
During the event, the first cohort of startups was launched at IKP's International One Health incubator. The interactive session was moderated by Uday Saxena, where many startups interacted with DrRenu Swarup and the speakers for the event, including Dr G TaruSharma, Director, NIAB; ProfReddannaPallu, Executive President, FABA; and Deepanwita Chattopadhyay, Chairman and CEO at IKP Knowledge Park.
Speaking during the session, Dr Ratnakar Palakodeti, Secretary General, FABA, said, "In the light of current challenges facing the society, there is a greater need for enhanced collaboration and commitment to translate the one health approach into policy action in all countries.
All the key stakeholders need to prioritise and advocate the adoption and promotion of intersectoral health governance, accelerate the one health implementation plans and strengthen the stewardship programs with appropriate digital interventions.
For seamless execution, there is an urgent need to galvanize political commitments, greater investments and multi-sectoral collaboration at every level."