How to cut energy usage to zero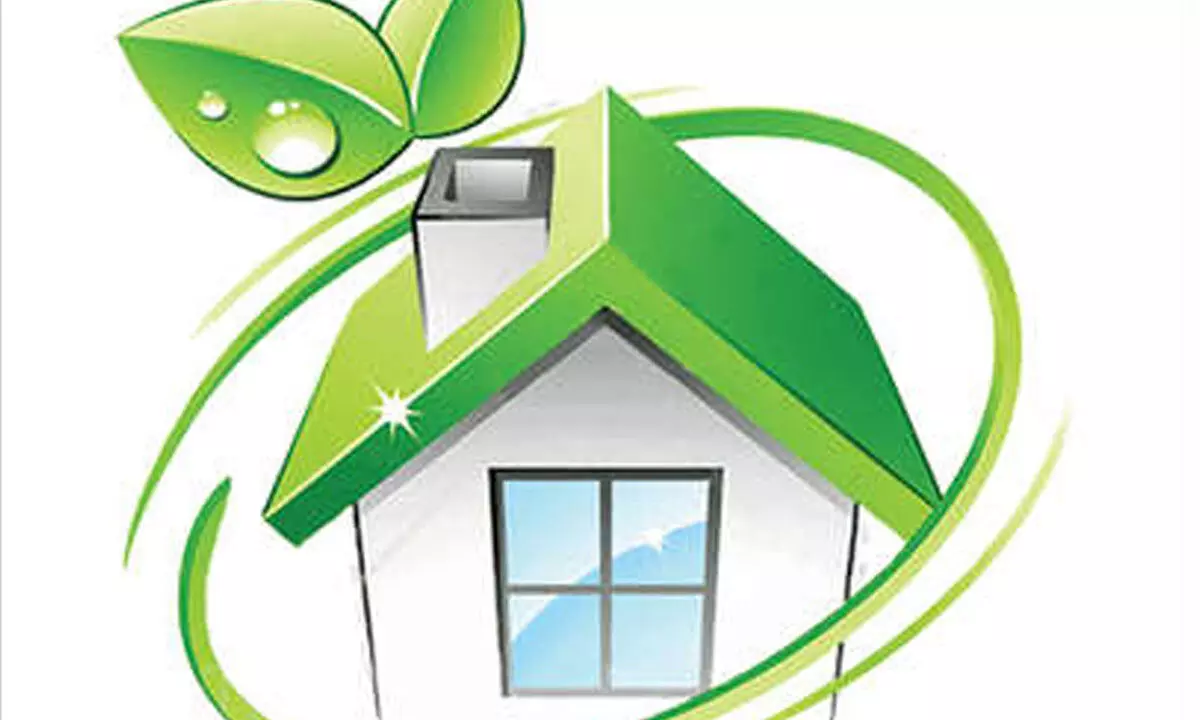 Highlights
Energy efficiency for homes is about getting design right and making it airtight.
Melbourne: Energy efficiency for homes is about getting design right and making it airtight. The challenge is making these changes affordable. People looking for cost-effective ways to heat or cool their home can spend hours comparing the energy efficiency of products on the market. But even the most energy efficient appliance won't make up for a poorly-constructed building.

For example, homeowners could prioritise upgrading their home's thermal shell (external walls, ground floor and roof) by increasing air tightness through sealing gaps left by old vents and around doors and windows.
A home's thermal shell can also be improved with insulation, shading to north and west facing windows and upgrading old windows to UPVC frames and double glazed. There is a saying when renovating thermal shells which is easy to remember - 'insulate tight, ventilate right'.
A home with an efficient thermal shell is easier to keep cool in summer and warm in winter.
This reduces energy bills — and carbon emissions. Approximately 40 per cent of household energy is used for heating and cooling.
This could be cut to almost zero through effective, climate-appropriate design. Underperforming homes In Australia, implementing the recently updated National Construction Code will go some way towards new homes and major renovations being built with efficient thermal shells.
As most Australian homes were built before any energy performance standards existed, and may not have had upgrades recently, households are being exposed to the choice of either unsafe temperatures or high bills. The Australian Housing Dataset measures the energy efficiency of homes and apartments built since 2016, which are covered by mandated energy star minimums while many homeowners have some ability to renovate their homes' thermal shell, this is not an option for the more than 30 percent of Australians who rent.
People on low incomes are particularly vulnerable to the adverse effects of poorly built homes.
A recent report by the Australian Council for Social Services found nearly two-thirds of those on income support have difficulty keeping their homes cool in summer.