Hindenburg Hit Job : SEBI may probe short selling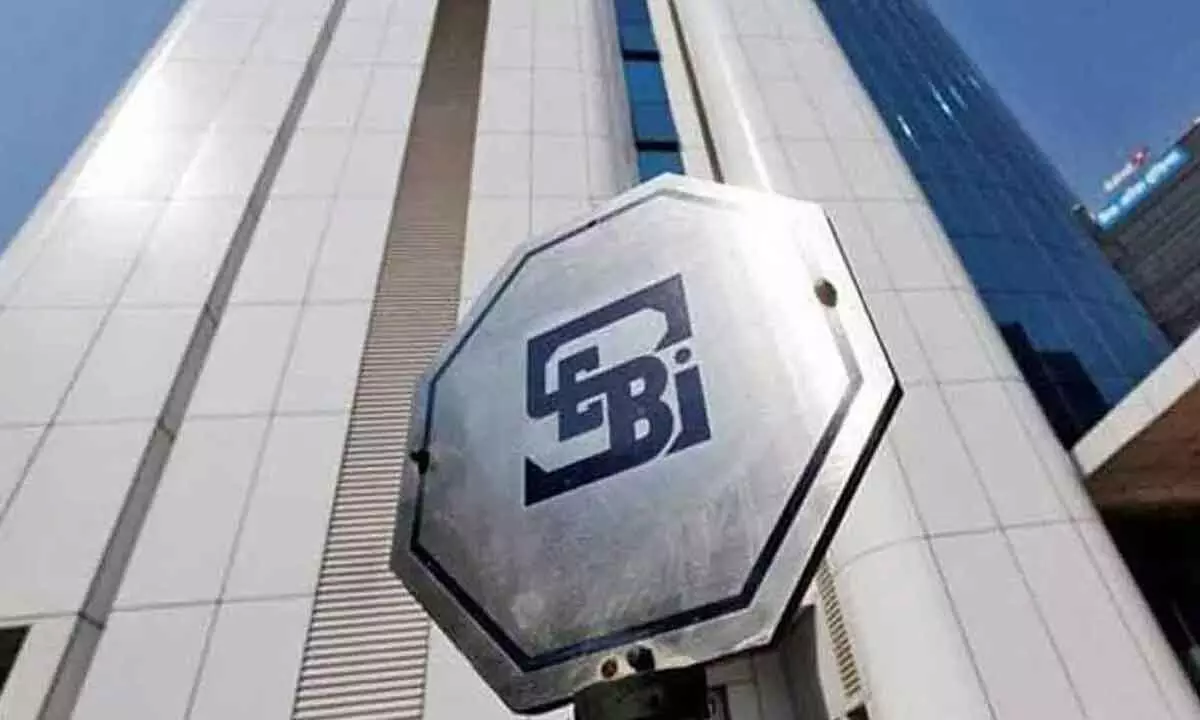 Highlights
Markets regulator, SEBI, is likely to probe short selling in the Indian stock markets in the last few days
New Delhi: Markets regulator, SEBI, is likely to probe short selling in the Indian stock markets in the last few days. Sources said that Indian markets have been under onslaught in the last few trading sessions and a probe will ascertain the role of short sellers in bringing the market down.
According to a SEBI discussion paper, short selling — the sale of a security that the seller does not own — is one of the long-standing market practices, which has often been the subject of considerable debate and divergent views in most of the securities markets across the world.
The votaries of short selling consider it as a desirable and an essential feature of a securities market. The critics of short selling on the other hand are convinced that short selling, directly or indirectly, poses potential risks and can easily destabilize the market.

In an efficient futures market, the relationship between spot price and futures price of the underlying asset is governed by cash-and-carry arbitrage and reverse cash-and-carry arbitrage. The latter requires that traders should be able to sell the underlying security short unless of course there are enough traders who own the security and are able to sell it cash to take advantage of a too low futures price.
It is noteworthy though, that despite the conflicting schools of thought, securities market regulators in most countries and in particular, in all developed securities markets, recognize short selling as a legitimate investment activity. Such jurisdictions also have an active market for equity derivatives which includes stock futures.
Some of the jurisdictions even recognize the usefulness of naked short sales in certain circumstances and instead of prohibiting short sales; the regulators have permitted it to take place within a regulated framework.
The International Organization of Securities Commissions (IOSCO) has also reviewed short selling and securities lending practices across markets and has recommended transparency of short selling, rather than prohibit it.