X440, a made in India Roadster is all set to launch in India on 4th July, 2023.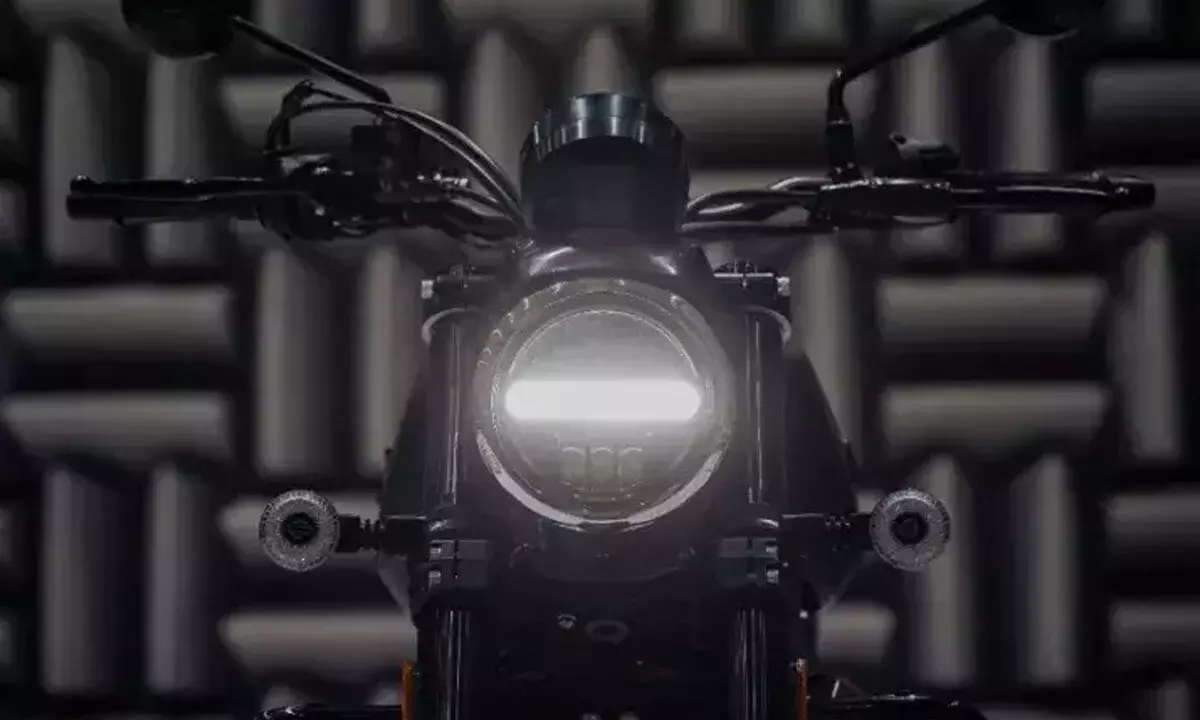 Highlights
Harley-David, partnering with the Hero MotoCorp, has officially unveiled the X440 Roadster,
This would be the 1st motorcycle to emerge from their collaboration.
The X440, a made in India Roadster is all set to launch in India on 4th July, 2023.

The X440 is an oil cooled, single-cylinder 440cc engine, both official power as well as torque figures, yet to be released. It is expected to outperform similar to Royal Enfield Classic 350, potentially delivering as much 40Nm of torque.
The New Harley roadster would compete against motorcycles such as Royal Enfield 350s.
Honda CB350 H ness and Sundry 300 -400 cc motorcycles everything from Apache RR 310 to the KTM 390 Duke.
The Harley Davidson X440 Roadster is a departure from Harley Davidson's Traditional Cruiser Style, instead taking inspiration from the company's old XR roadsters.
This bike sports a flat handlebar, neutral ergonomics and robust design, which appeals to younger demographic seeking an affordable Harley-Davidson experience. The overall looks what we in india identify visually as a Harley and such might turn out to be risky decision by the company.
The X440 Roadster is expected to be priced between Rs. 2.5 Lakh and Rs3 lakh(Ex-showroom), thus making it one of the most affordable Harley Davidson Models to date. This new offering is set to compete with the likes of Royal Enfield Classic 350 Meteor 350 as well as the upcoming model from the Bajaj-Truimph partnership.
This launch marks a significant step in Harley-Davidson's strategy to expand its presence in India's growing motorcycle market. The X440 Roadster sets the stage for future collaboration between Harley Davidson and Hero Motorcorp in India. Hero Motors has stated that, they would be focusing on the premium motorcycle segment, ranging from 150cc bikes to 450cc bikes.