Tata Motor's First to Introduce Twin-Cylinder CNG Technology in Indian Market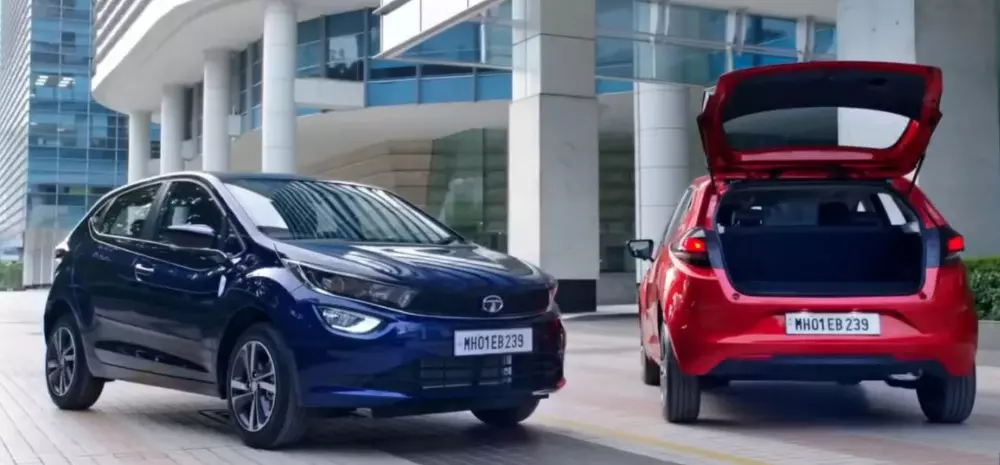 Highlights
Tata Motors has been forefront when it comes to introducing anything relating to technology, efficiency, sustainability and safety.
The wait is over, Tatat motors has finally launched its highly anticipated Altroz iCNG in the Indian Market.
The start price of this vehicle is about Rs. 7.55 lakh
The new Altroz iCNg introduced has got numerous features, which include voice assisted electric sunroof, wireless charger and air purifier.
The above model would be available in 6 variants and they include
-XE
-XM+
-XM+(S)
-XZ
-XZ+(S)
-XZ+O(S)
When it comes to color options, it is available in 4 colors, they include Opera Blue, Downtown Red, Arcade Grey and Avenue White.
Range
The Altroz range has ALFA(Agile, Light, Flexible and Advanced) architecture platform as its found. It is very same foundation, which has earned the 5-star Global NCAP adult Safety Certification.
Safety
The Vehicle has got the micro-switch in order to keep the car switched off during the refuelling.it has also got thermal incident protection, which the vehicle is equipped with and it shuts off the CNG supply to the engine and releases petrol into the environment as a safety measure.
What the Manufacturer have to say?
The Manufacturer in their statement, have said, the Altroz ICng Ensures there exist optimal safety with its twin cylinders positioned beneath the luggage area.
The above placement offers a safeguard for the valves and pipes protecting them from potential damage underneath the load floor.
The Tata Motors have also emphasized the improved rear body structure as well as a 6-point mounting system for the CNG tanks, which helps improve and enhance the Altroz iCNG's safety in rear crashes.
The model boasts and industry first advanced single ECU and features Direct start in CNG mode, it enables smooth transitions between petrol as well as CNG modes without any jolts.