No chance of SCS to AP, reiterates Centre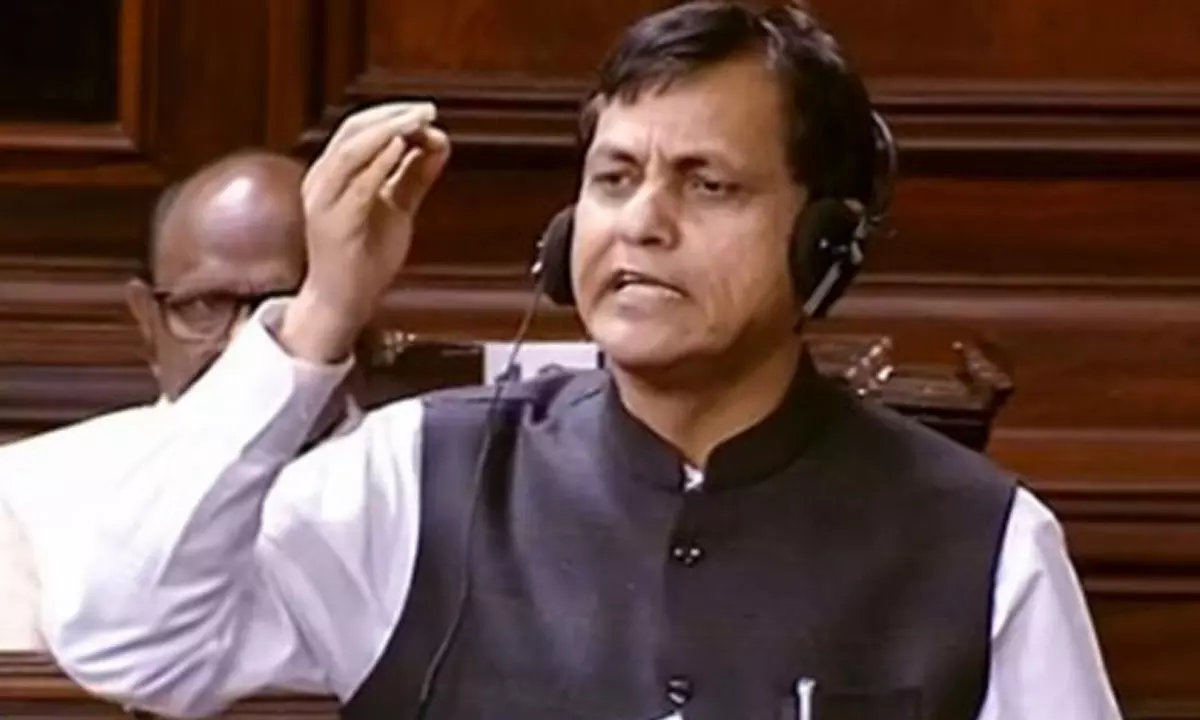 Highlights
Minister of state for home affairs Nityanand Rai clarifies to Vijayasai Reddy in RS that the 14th Finance Commission did not make any distinction between General Category States and Special Category States in distribution of tax revenues amongst the states
The same formula has been continued by the 15th Finance Commission too
New Delhi: The Centre has once again clarified that Andhra Pradesh could safely forget the Special Category Status (SCS) to it as it has been already given a special financial package in place of it in the past.
In reply to a question of YSRCP MP V Vijayasai Reddy in the Rajya Sabha here on Wednesday, the Union minister of state for home affairs, Nityanand Rai, said on Wednesday that the Fourteenth Finance Commission (FFC) had not made any distinction between General Category States and Special Category States in the horizontal distribution of shareable taxes amongst the states.
As per the recommendations of the FFC, the Union government had decided to increase the share of net shareable taxes to the states from 32 per cent earlier to 42 per cent for the period 2015-20. The same has also been retained by the Fifteenth Finance Commission at 41 per cent (1 per cent adjusted on account of creation of UT of J&K) for the period 2020-21 and 2021-26.
The objective was to fill the resource gap of each state to the extent possible through tax devolution. Also, post-devolution revenue deficit grants had been provided to states where devolution alone could not cover the assessed gap, he explained.
The Central government had agreed to give special assistance to Andhra Pradesh to make up for the additional Central share the state might have received during 2015-16 to 2019-20, if the funding of Centrally-sponsored schemes would have been shared at the ratio of 90:10 between the Centre and the state. The special assistance was to be provided by way of repayment of loan and interest for the Externally Aided Projects (EAPs) signed and disbursed during 2015-16 to 2019-20 by the state.
For the eight north eastern states, Himalayan states of Uttarakhand, Himachal Pradesh and Union Territory of Jammu & Kashmir, as per the recommendations of the Sub-Group of Chief Ministers on the Rationalisation of Centrally-sponsored schemes, the sharing pattern of funding of core schemes under Centrally-sponsored schemes (CSS) was 90:10 between Centre and state. For the rest of the states, the sharing pattern was 60:40, he added, reiterating the Centre's consistent stand on the issue.